'Eco Garden Studios' – and their insulation!
'Eco Garden Studios' – and their insulation!
Eco Garden Studios are a Garden Building Company that offer a FULLY INSULATED build.
Why are we telling you about them? Because, they use OUR EcoTec FloorFoam AND EcoQuilt Expert Insulation.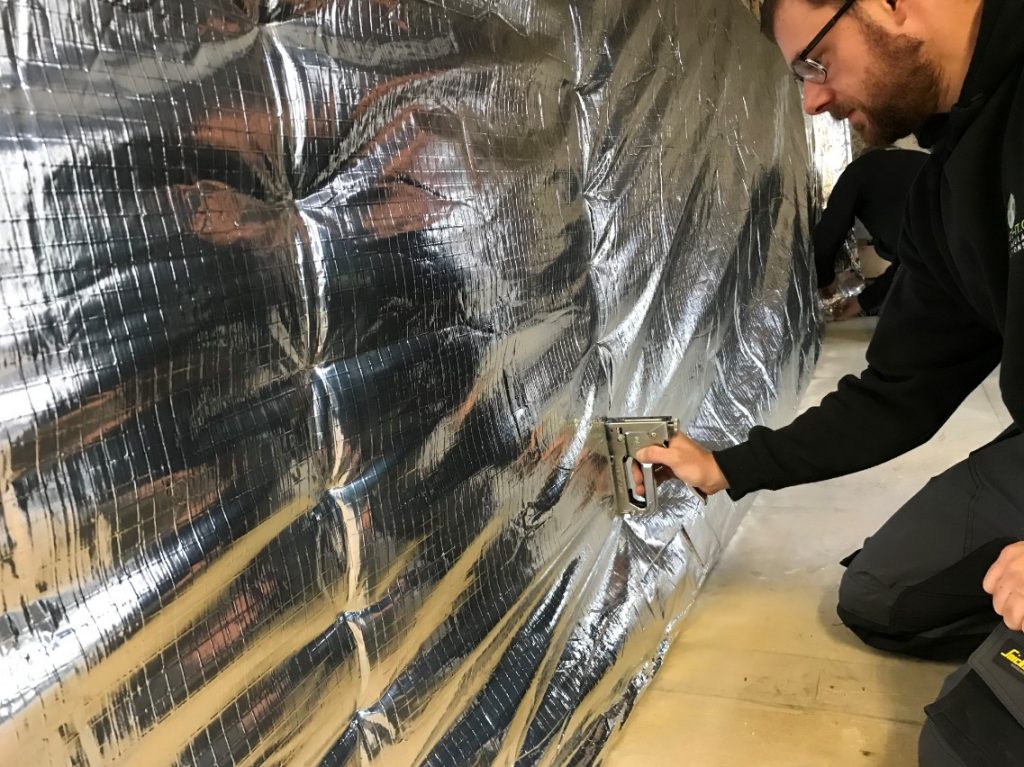 They understand that adding an Eco Garden Studio to your garden, is an investment. So they want to make sure that you can make the most out of it, and use it all year round. As it is fully insulated, it allows you and your family to create an additional room on your property, that you can use all year round!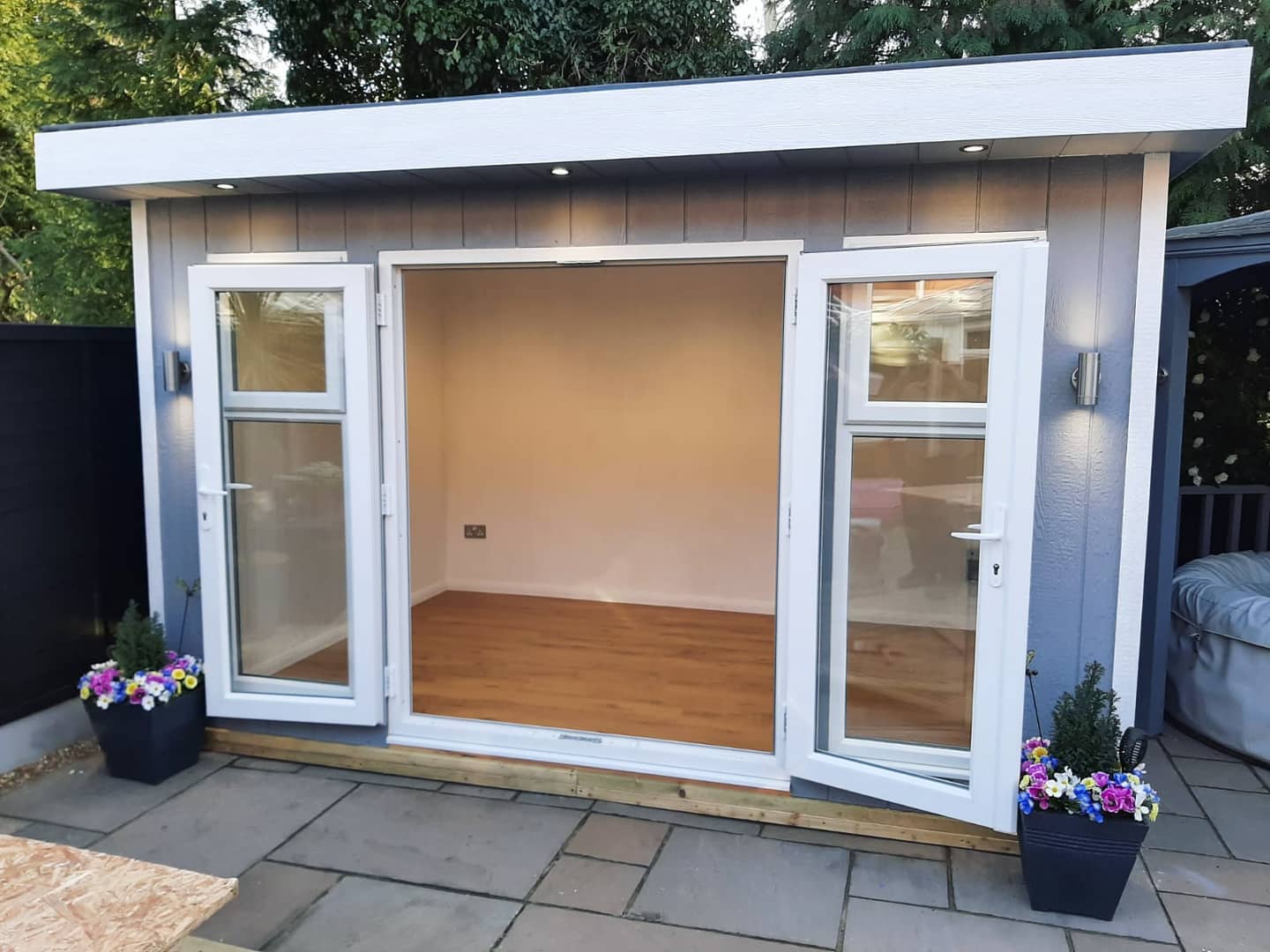 EcoQuilt Expert is a high performing, 6-layer multifoil insulation that consists of foil, wadding and a Vapour Control Layer. Vapour Control Layer, this is what makes EcoQuilt Expert great for this application. When the material is fully taped and sealed with ThermaSeal Foil Joining Tape, it creates a Vapour Control Barrier that helps to eliminate moisture and damp (which is a massive problem in an uninsulated Garden Building). Conscious that your Garden Building might feel a little smaller due to insulation? No need to worry, EcoQuilt Expert is only 15mm thick and compresses down to 6mm!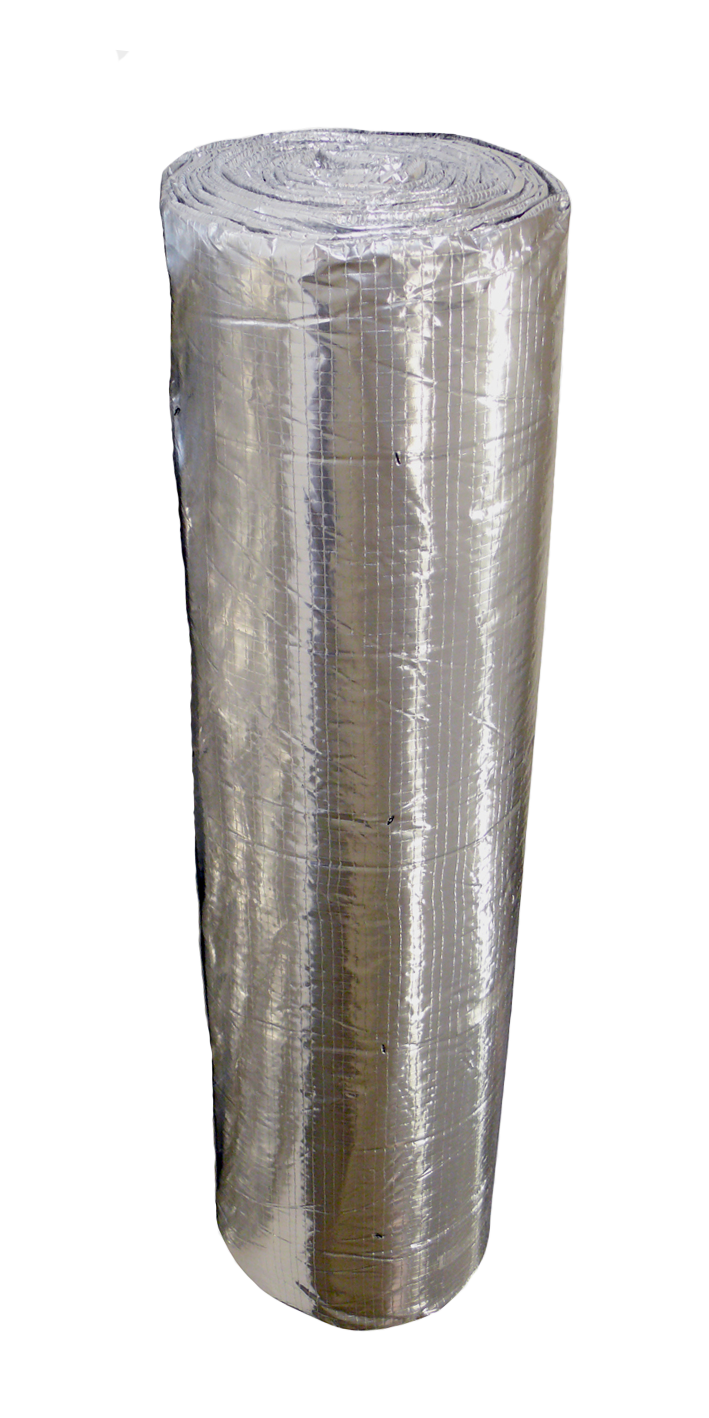 EcoTec Floor Foam Insulation is a high performing, multi layered insulation designed to provide extra warmth underfoot. Containing high density foam and aluminium, this insulation is only 4mm thick, helping to keep your floor height to a minimum. This kit also comes with a free roll of ThermaSeal Foil Joining Tape so that you can seal all butts and joints ensuring no moisture will rise through your floor (again, that's just what you need in a Garden Building!).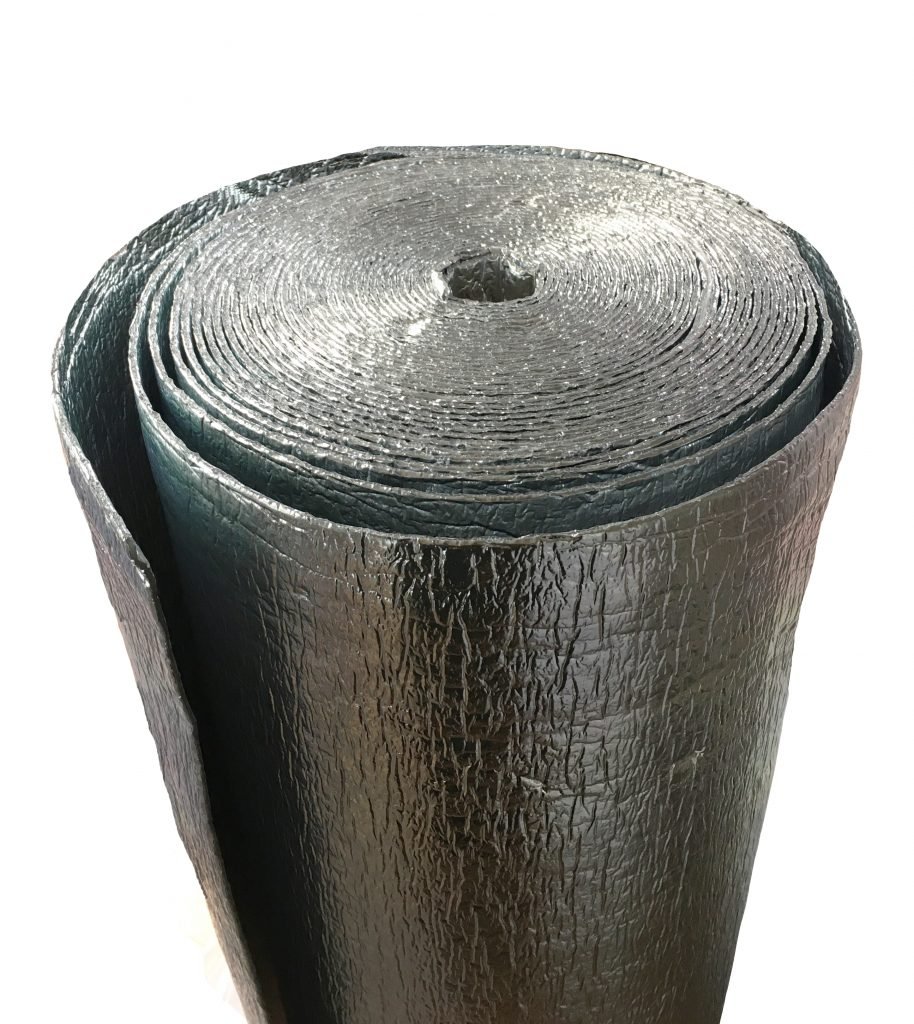 Thinking of getting your own Garden Building and insulating it yourself?
We have DIY Insulation Kits for that, check them out here: EcoPro Shed Insulation Kits & EcoTec Shed Insulation Kit
Imagine all the transformation possibilities if you have an insulated Garden Building!
Home office, Children's Playroom, Home Gym, Hobby Room, Social space, Beauty Studio? Our insulation has you covered.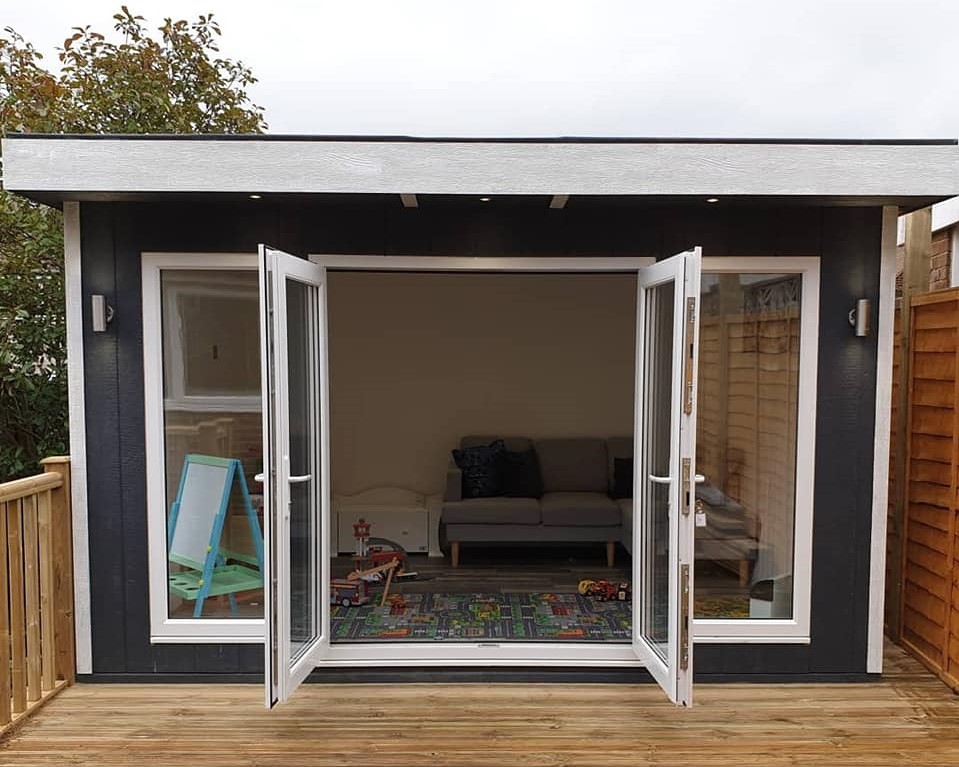 ---
So, if you're looking for a Fully Insulated Eco Garden Studio, or a DIY Kit so that you can fully insulate your Garden Building yourself, we can help you!
Fill in the Contact Form or Request a call back TODAY 📞
trending_flatBack to News