Which Insulation is the Best? Foil, Fibre, or foam.
Which Insulation is the Best? Foil, Fibre, or foam.
Most people think of rock wool or fibreglass when insulating walls and roofs. the key to keeping your home warm is installing the correct insulation. However, there are more effective materials out there – MultiFoil!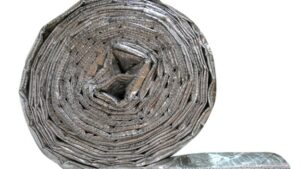 Something that's concerning many is how to keep our domestic energy bills down. Multifoil insulation is a great way to save on energy costs and make the most of the heat you're paying for. It's very effective at reflecting heat into your home during the winter and reflecting heat away during the summer. It's simple to install and can be done by yourself there's no need for professionals.
What are the Benefits of Multifoil Compared to Alternatives?
Multifoil insulation will help block heat from transferring through convection, conduction, and radiation which are the main three ways heat is lost in your home.
One of the biggest benefits of multifoil insulation is that it can be used anywhere in your home. You can use it in places including walls, floors, attics, roofs, and many more. If you have extra insulation left over from a project you can use it in many other areas. It's the best choice for both new construction and retrofit projects.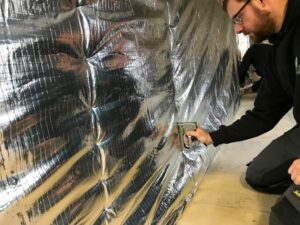 The majority of building materials absorb about 90% of infrared energy including stone, wood, and brick. Multifoil is the only insulation that doesn't absorb infrared energy. Heat is easily lost through this absorption however multifoil stops this with its reflective outer layer.
Another amazing benefit is that the reflective coating on multifoil creates a strong vapour control barrier when it's taped and sealed using our ThermaSeal Foil Joining Tape. A lot of alternative insulation can become damaged by condensation and dampness, this will negate their insulation qualities.
How Easy is it to Install Multifoil Insulation?
Multifoil is very easy to install, you don't need to purchase any specialist tools or personal protection equipment. We have created DIY insulation kits that contain all the fitting items you'll need for a specific project. To make the installation process even easier we've included some installation guides and videos to help you step by step. Alternative insulation like Liquid foam, sometimes called spray foam insulation for example is sprayed into a place where it ultimately hardens into an insulating layer although can be a bit of an eyesore. It also requires professional installation, it is also challenging to remove once put in place.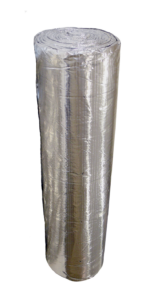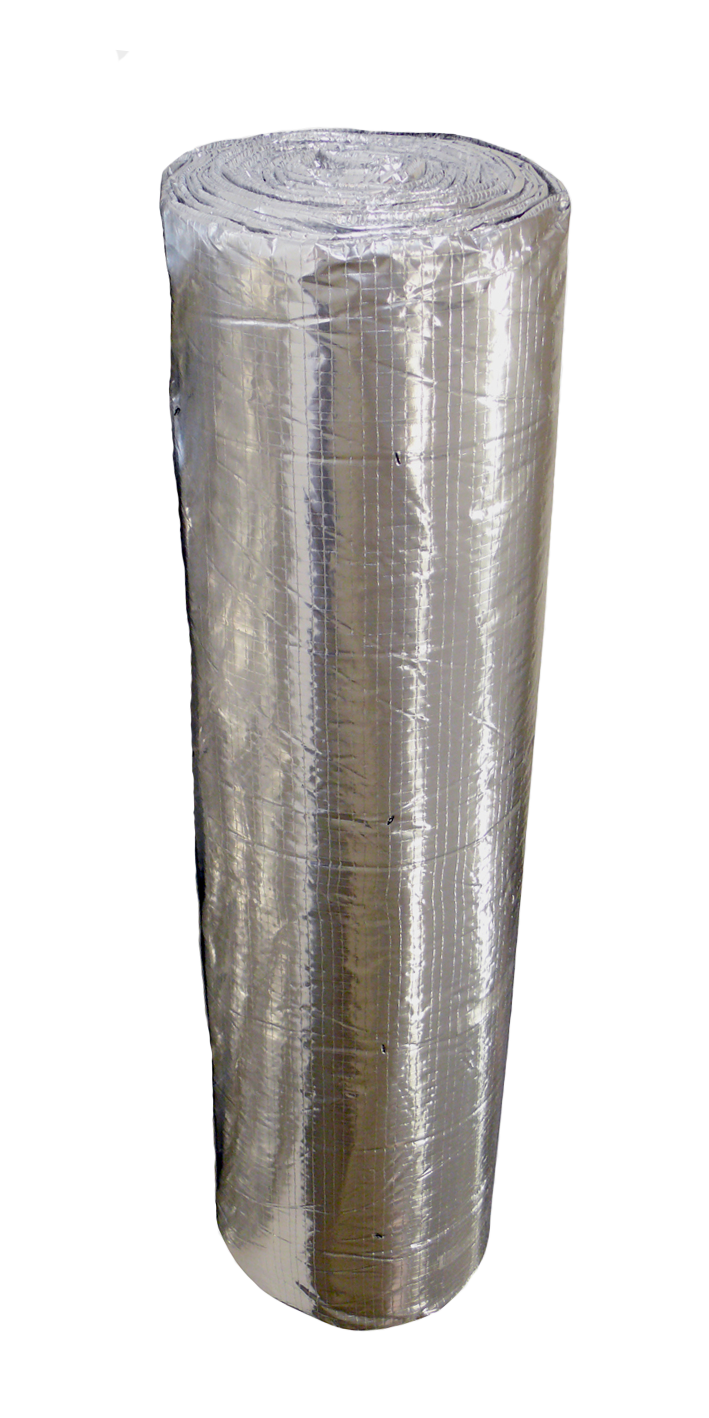 How Safe is Multifoil?
In regards to health and safety measures, Multifoil insulation rolls do not release any harmful fibers however rock wool or fibreglass insulation do. Wool insulation fibres can cause skin irritation and breathing issues. Multifoil insulation eliminates the need for masks during installation.
Different Types of Multifoil Insulation
Below we have detailed just a few of our most popular products and where they are best used to ensure the maximum energy efficiency for your home:
SuperQuilt – This product can be used for many applications, including but not isolated to Floors, Walls, and Roofs.
EcoQuilt – Similar to SuperQuilt, a multilayer blanket that can be used in many applications – a cheaper alternative to SuperQuilt!
Floor Foam – Perfect easy-to-install product, suitable for beneath laminate, wood, carpets, and more!
BreatherQuilt – For roof refurbishments or new builds
EcoAirtec –  Looking to insulate your shed? Roof, Walls, Floor? Our most cost-effective solution.
Delivery and Contact Information
We also offer FREE next working day delivery to the UK Mainland on orders placed before 2 pm.
Call us on 0114 323 0012
Request a call back HERE
trending_flatBack to News