Tips on How to Save on Energy Bills this Winter
Tips on How to Save on Energy Bills this Winter
With the price of energy increasing, domestic energy bills are a concern for many this winter.  We want to help you maximize the use of the heat you're paying for. We have put together some tips on how to save on energy bills this winter. The key to ensuring heat stays within your house is insulation.
Insulation can help us keep up to 80% of the heat we're paying for. There are many different areas in the house that can be insulated including:
Walls
Ceilings
Roofs
Floors
Radiators
Lofts
Conservatories
Minor home improvements can help significantly reduce your energy expenditures. For example, installing an insulating jacket on your hot water cylinder will help reduce your carbon dioxide emissions by 155kg and your annual heating expenditures by £70.
There are many advantages to insulation, including the prevention of the loss of heat, lowering energy bills and enhancing environmental sustainability. Your health can also benefit because the insulation will help to reduce condensation, mould, and dampness within the home.
Our DIY Insulation Kits are quick and easy to install yourself. The money saved on your energy bills far outweighs the price of insulating your home.
If you're in need of some more advice on keeping your home warm during the winter, you're searching for small fixes, or you're looking for an expert to install insulation carry-on reading.
Energy Conservation
Energy conservation isn't just beneficial to help reduce our domestic energy bills. Its also crucial for lowering our carbon footprint, lessening our dependence on limited resources like gas and oil, and improving the earth for many generations to come.
A quarter of the heat from homes is lost through the loft and roof, a loft floor insulation kit is easy and quick to install and will offer significant financial saving and make a much more comfortable space within the home. About a third of heat lost is also via the walls.
Some everyday tasks can be adjusted to help conserve energy including turning the temperature of the washing machine down, only boiling the amount of water that's need in the kettle and keep the thermostat on low.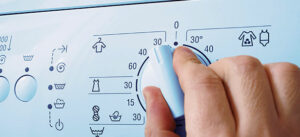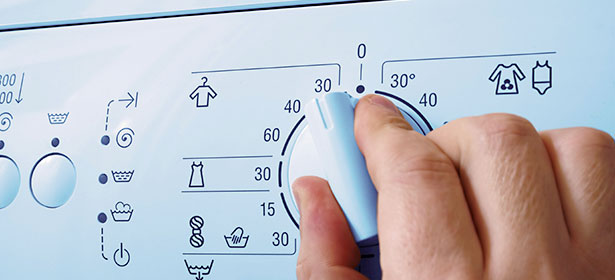 Help the heat from your Radiators stay inside your house
Around 40% of energy from radiators can be lost through exterior walls, which is why it's important to insulate behind them, it's also highly recommended by the Energy Saving Trust. A Radiator Insulation Kit is easy to install and an immediate way of maximising the performance of your radiators.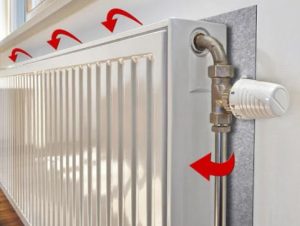 Let the sun shine through your house during the day
This is a no cost method to save on energy bills! Just opening up your curtains or blinds during the day can help heat up your house by harnessing the energy sunlight provides. The glass windows allow the suns UV rays penetrate which converts to heat within the indoor space. Windows that face North or west will benefit the most.
Stop those Draughts getting in 
Draught proofing will help minimise air leakage from cracks and gaps around doors and windows.
This will help reduce the energy needed to cool and heat your house by 25% by adding wall insulation.  Another 20% can be saved by insulating your floors. Adding thick carpet to your home will help to insulate your water pipes and help keep the heat inside your rooms.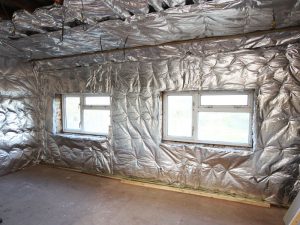 Heat escaping through your Chimney?
Did you know a lot of heat can be lost through your chimney. Many of us don't opt for a traditional open fire when we have access to central heating. A lot of this heat can escape through your chimney, which makes a chimney balloon a great investment.
We do have 'How To Guides' if you are willing and capable of installing our insulation yourself all of our products and kits are designed for anyone to be able to do it themselves. If needed, you can also obtain the help of a skilled professional if you are unable or unsure on how to do it yourself.
You can clearly see the benefits of insulating your home, from improving comfort levels, lessen your carbon impact and lessen the burden on your energy bills.
Click HERE to view all our solutions.
Get in touch if you need professional insulation assistance from experts.
trending_flatBack to News